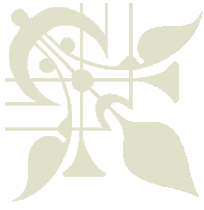 Ch Riesenrad's Identity Crisis, RATI, CGC

"Sizzle"

Date of Birth - April 6, 2013

(Ch Momentumm Four Wheel Drive x Riesenrad's Moving Violation)

Breeder/Co-Owner: Tarja Ahlgren

We really were not planning on getting a Giant Schnauzer but when a good friend of ours had a litter and lives only a few miles away, things happen! Originally we took Sizzle to socialize her as Tarja also had her sister who was her pick. Then something happened - we fell in love with her and asked if she could stay for awhile longer.... like a decade or two!  Sizzle finished her championship in about a dozen shows with 3 majors, including a 5 point major in Louisville! Her first weekend out as a special, she earned an award of merit at the 2015 Giant Schnauzer Club of America Western Regional in Greeley, Colorado.  Dawn is currently training her in obedience. While she may not have been a planned addition, we now cannot imagine our lives without her!

Health Testing:

    OFA - Good

    OFA - Elbows

    Thyroid Normal

    OFA - Cardiac

    CERF

    Sizzle has her CHIC number from OFA